World Renowned Guest Speakers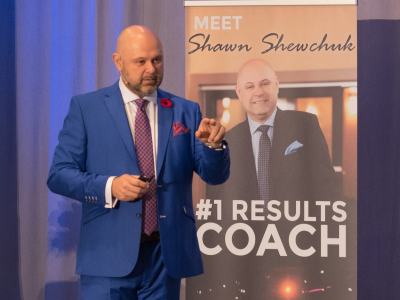 Shawn is the founder and the leader of the Results RoundTable Mastermind. He leads group discussion, stimulates the growth mindset and nurtures the relationships that are established within the group.
With a successful track record of delivering results to over eight thousand clients, over 2,000 media appearances and numerous accolades, Shawn is considered the "Go-To" for those entrepreneurs, executives and high achievers that are driven to achieve more and collapse time frames.
Shawn Shewchuk is the Founder and President of Change Your Results!, a global change agency with clients located around the globe.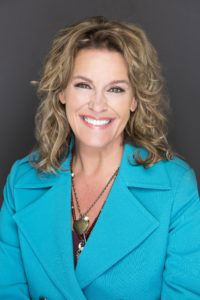 Loral Langemeier is a money expert, sought after speaker, entrepreneurial thought leader, and best-selling author of five books who is on a relentless mission to change the conversation about money and empower people around the world to become millionaires.
The Owner, CEO and Founder of Integrated Wealth Systems, and Owner of The Black Hole Raiders Fan Club – Loral shares her best advice without hesitation or apology. What sets her apart from other wealth experts is her innate ability to hone in on the skills and talents of everyday people to inspire them to generate wealth. She has created, nurtured, and perfected a 3-5 year strategy to make millions for the "Average Jill and Joe." To date, the company has served thousands of individuals worldwide and created hundreds of millionaires through wealth building education keynotes, workshops, products, events, programs, and coaching services.
Super entrepreneur and CEO of 123Employee Daven Michaels has made a career of living the American Dream. Starting his entrepreneurial career at age 15, Daven never looked back. Daven has turned multiple passions into prosperous businesses and careers. He has been a bestselling music and television producer, author, speaker and successful entrepreneur. Daven has helped thousands of small business owners transform their businesses by showing them how to play ball with the big corporations and beat them at their own game.
What sets Daven apart from many others is that he has applied his winning formulas to multiple businesses and has generated millions. He doesn't teach from theory or basic motivational chit chat. He has a unique ability to evaluate almost any business very quickly and recommend practical solutions that can be implemented, ideally by leveraging others. Daven's expertise has not gone unnoticed by the speaking world. In a short period of time he has become one of the most sought after speakers because of his many years of experience and proven track record of creating successful multimillion dollar businesses.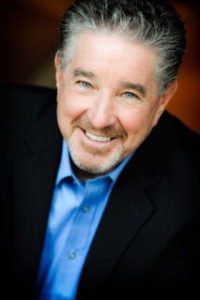 Berny Dohrmann is Founder of what Forbes and Inc call the #1 "Must Attend" Business Conference year-after-year. By trade, Berny is an investment banker economist having run a public Wall Street investment banking firm prior to his work for 30+ years with CEO Space International.
CEO Space teaches up-and-coming entrepreneurs through up-close and personal interactions with the CEO Space faculty who are made up of real-world proven CEO's and business owners.
These experts are educating from a position of experience, success and helping problem solve everything from how to raise capital, to growth strategies, and mindset.
Every faculty member has been vetted and researched through a due diligence process that separates CEO Space from every other company. When you become a CEO Space member you will not only be inspired but you will leave feeling both nurtured and empowered.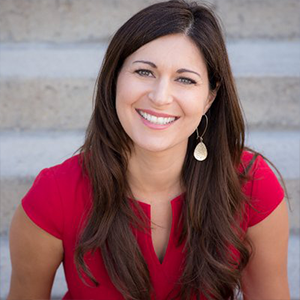 After working for several years, building a successful career in corporate sales, Kim left it all to travel the world solo. Kim's book "Finding (My)Self (Love): One Girl's Journey Across 17 Countries Across 4 Continents in 6 Months." was the first outcome of that time away from sales.
The second was a huge realization. Kim realized that she loved sales. And she wanted to help more people love sales too.
She wanted to show more businesses and entrepreneurs a better way to connect with people and create lasting relationships that would lead to sales results. This was the start of her transition into international speaking, the creation of KO Sales U and her Group Coaching programs.
Since then Kim has continued her goal of helping others understand that sales is an ongoing relationship. She wrote her second book, How To Be A Nomad, and is currently writing her third book dedicated to her sales philosophy.
She is invited to speak around the globe, including amazing events featuring names such as Michelle Obama and Brené Brown.
InfluenceLive is breaking barriers and shattering time frames!  Expand your business with this incredible 3 day event and learn from business experts!
Our mission is to make a measurable change in everyone who attends the events lives.  We pride ourselves on not only providing value, but providing results!